This website uses cookies to enhance your user experience. By using this website you are consenting to this.

Boxpark


Now Open

Boxpark Wembley is the largest in London, being home to an incredible selection of independent food and beverage brands and a year-round programme of unmissable events.

A Thriving food and drink scene
For foodies, there's just about every kind of cuisine you could ask for, and there's a thriving street food scene too.
Wembley Park is home to more than 20 restaurants, bars and coffee shops including; Ping Pong, Wagamama, Zizzi, Frankie & Benny's, Handmade Burger Co, Cabana, Sugar Dumpling and Prezzo with more exciting names on the way. And you can sample a selection of delicious produce at our markets, ranging from fresh vegetables to street food, or simply indulge in a slice of cake in one of the many coffee shops.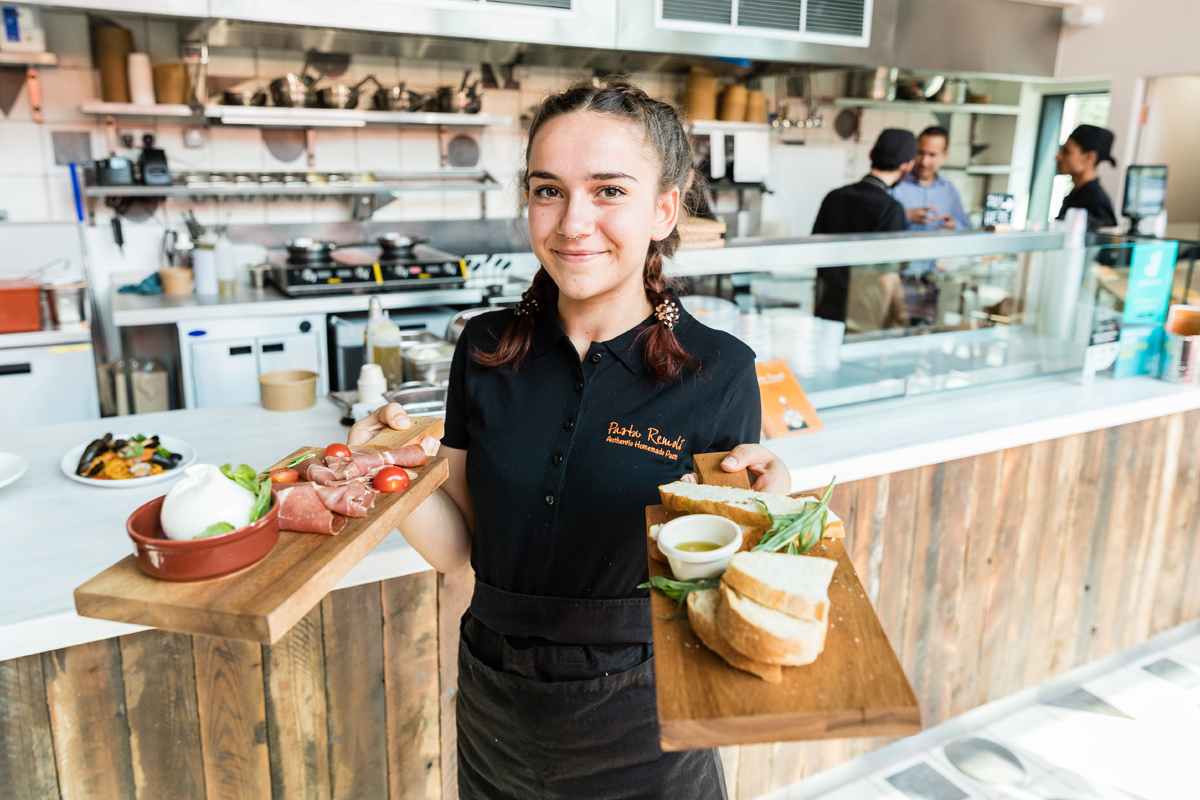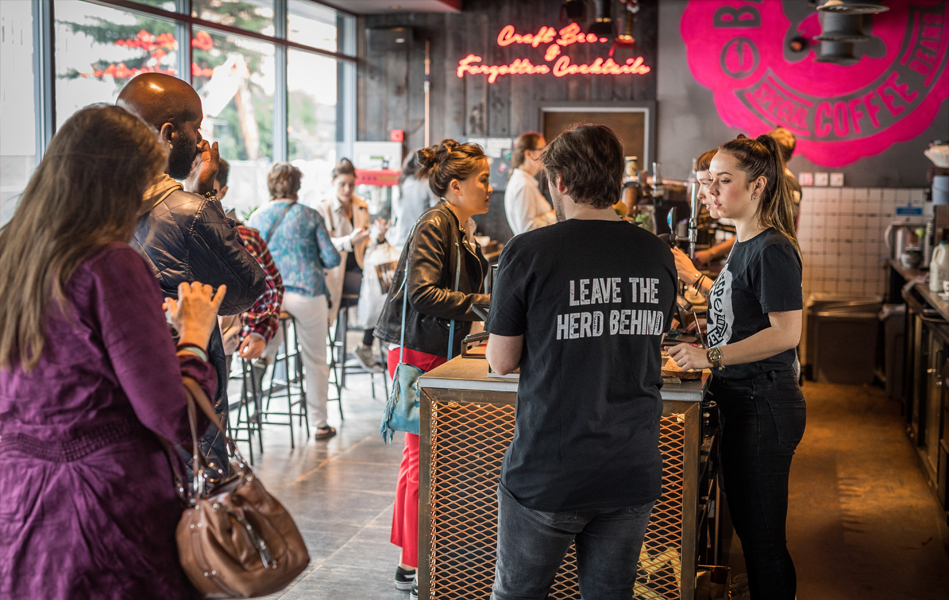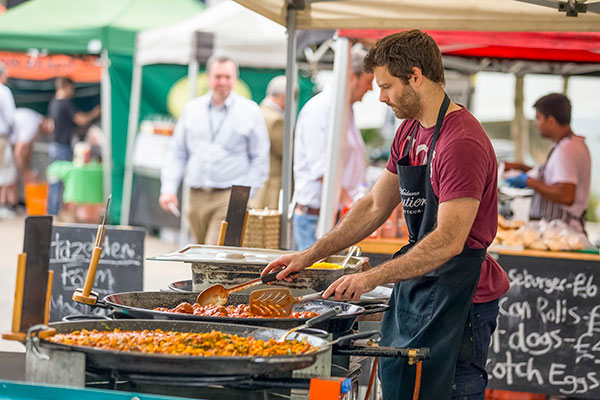 Trendsetting
London Designer Outlet has over 50 brand stores plus restaurants, cafés and a nine-screen Cineworld cinema.
Our aspirational and high street stores include Nike, Adidas, Superdry, Gap, Kurt Geiger, Marks & Spencer, Jack Wills, North Face and H&M, as well as Villeroy & Boch, Dr Martens, Lindt and The Body Shop.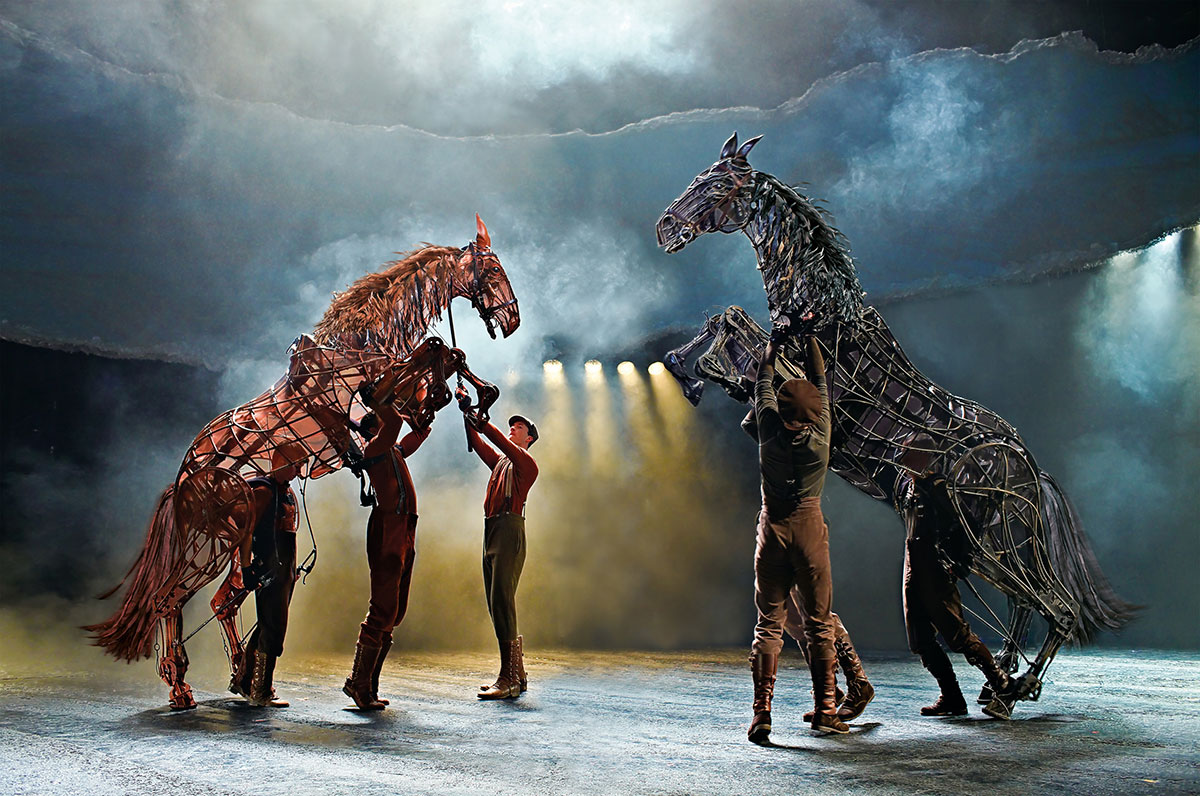 Entertaining
Troubadour Wembley Park Theatre have opened their doors in the famous Fountain Studios.
The 1,600 seated capacity space pushes the boundaries of what theatre can achieve, creating some truly mesmerizing and immersive shows.
Already on the rooster to take the stage at Troubadour Wembley Park Theatre is Dinosaur World Live, Soul of Shaolin and the critically acclaimed War Horse.
Wembley Park Theatre also houses a modern state of the art restaurant and a fun, sociable bar space.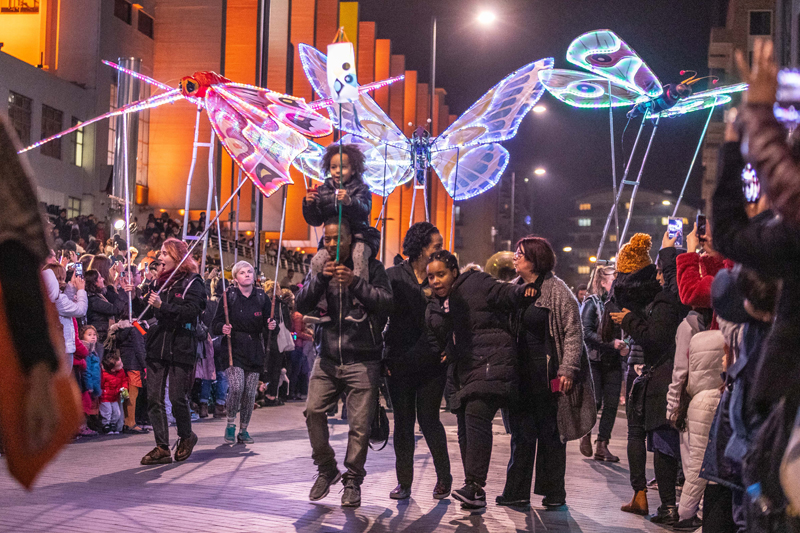 Our public realm of squares and open boulevards offer an unrestricted experience which is simply impossible in many other areas of London. A go-to destination for events, with crowd pleaser's, festivals and free screenings, to the biggest names in entertainment.
Enjoy legendary entertainment late into the evening at the Stadium and the SSE Arena, Wembley that have made the area famous worldwide, or simply chill out in front of the big screen at our 9-screen cinema.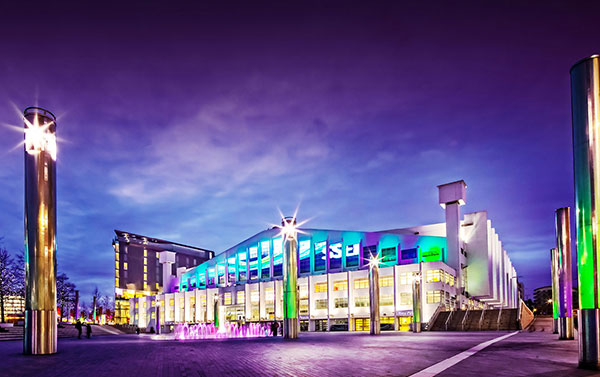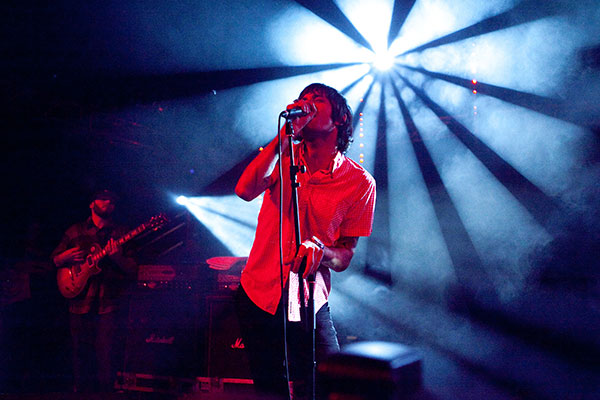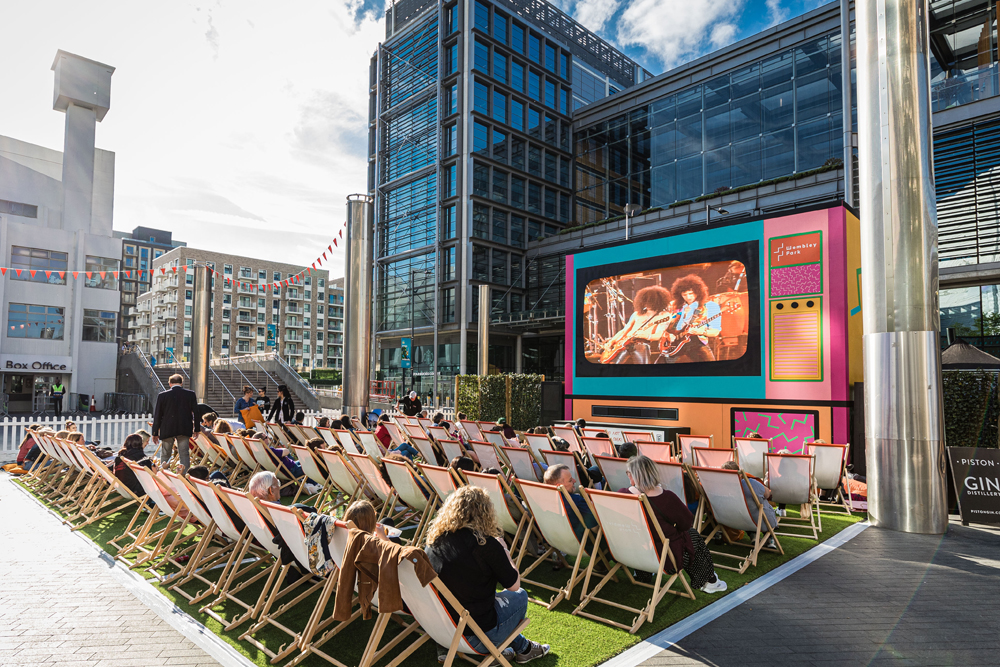 Wembley Park has a year round programme of events. Last summer there were over 300 hours of FREE events. From live National Theatre and Bollywood screenings to design workshops.
Learn more
Recent Events:
Colour Run, OVO tour series cycling, Open-mic, Food Markets, Vintage Fair & Ice-Skating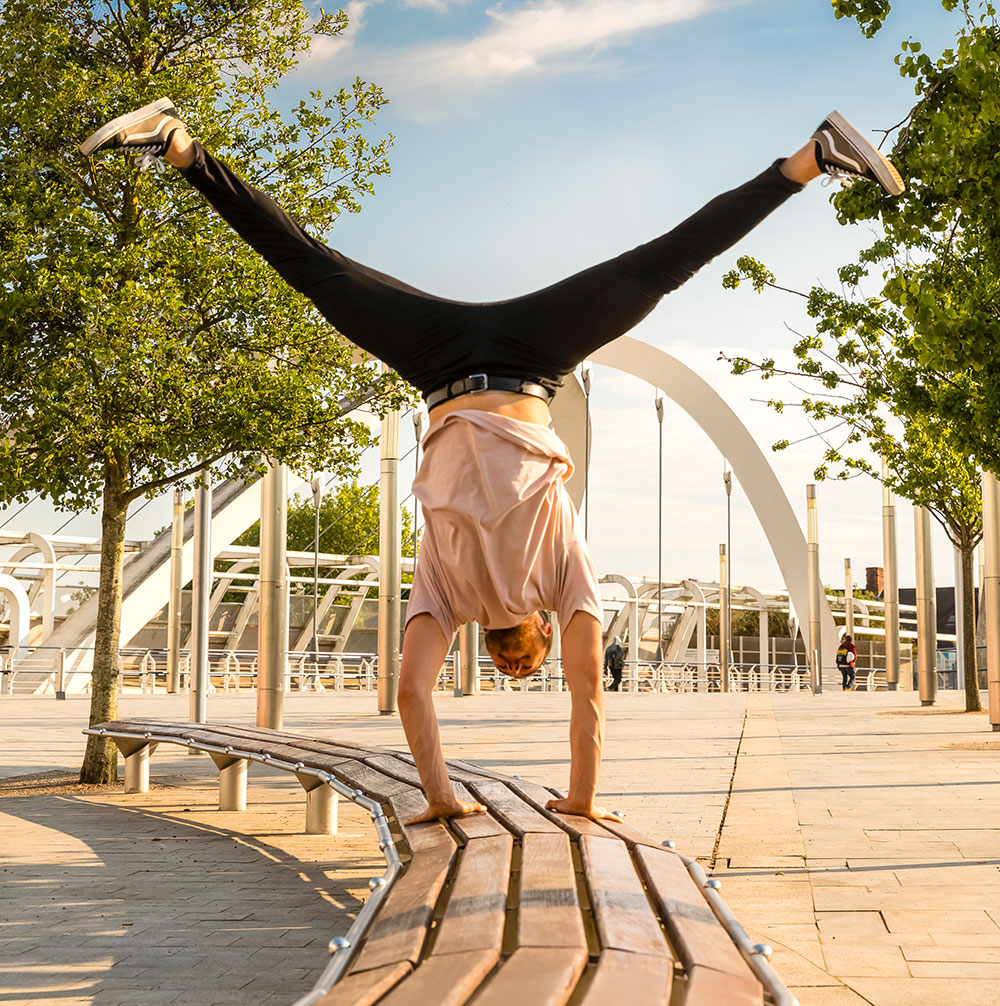 We have on-site facilities including swimming pools, gyms, and a host of exercise classes, clubs and other activities.
All complemented by Powerleague's 3G five-a-side pitches.
A new seven acre public park is coming soon, with multi-sport games areas, an outdoor gym and performance spaces.
The Yellow is a brand new social space where you can come and get fit, learn new skills, or get creative at one of our regular classes or one-off workshops.

Activities include: Yoga, Asics fitness Club, Circuits, Boxercise, Muay Thai, Urban Gardening, Tai Chi, Group run, Dance classes and more.